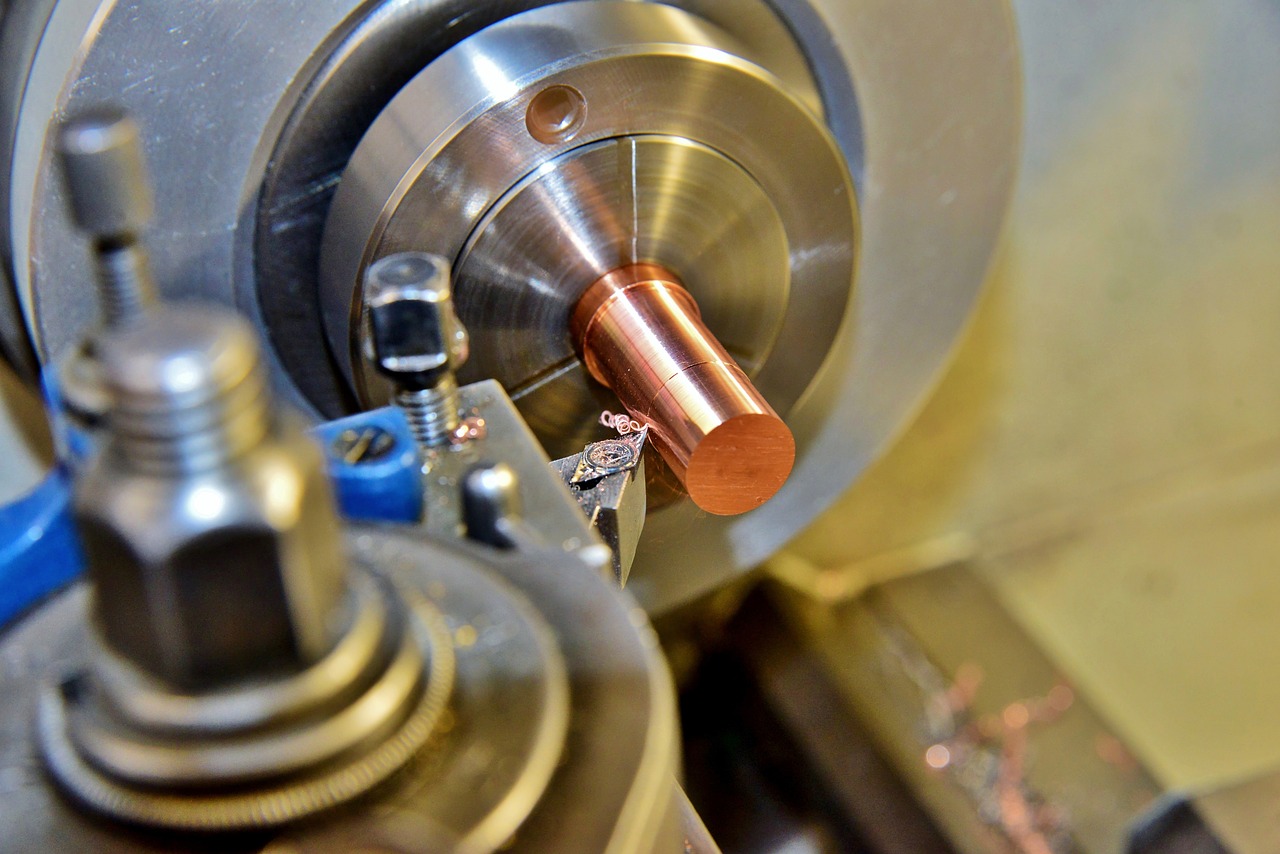 Quality Orthopedic Devices
We produce the highest quality products at extremely competitive costs by leveraging four primary advantages:
Utilizing the best CNC machine tool technology, specifically designed to machine precision parts
Employing the best and most experienced programmers, machinists and quality control personnel
Devoting essential Quality Control and engineering time to develop an accurate and repeatable manufacturing process
Specializing in Complex component assemblies for both Instrumentation & Implants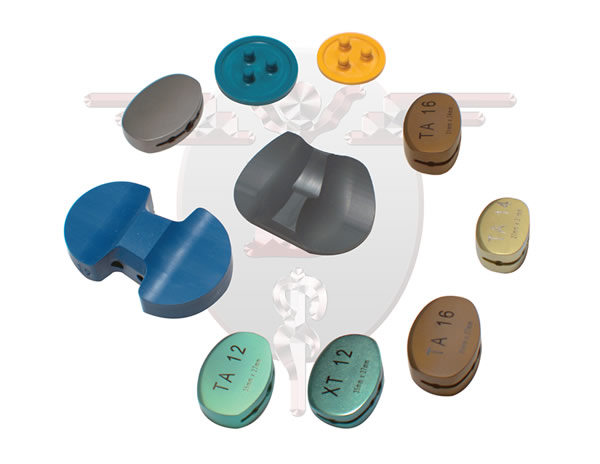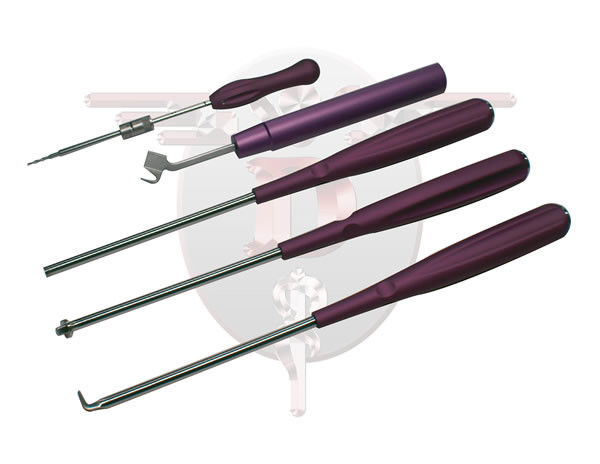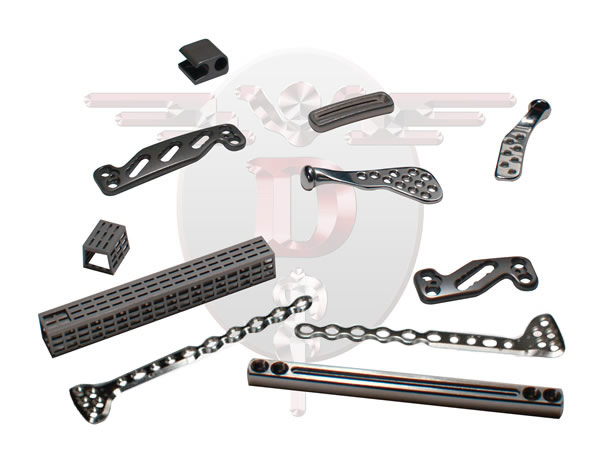 Our mission at DeGood Dimensional Concepts is to supply the Medical Device Industry with the best package of services possible by developing, manufacturing and assembling first class products. It is our commitment to provide effective, creative solutions to our customers by utilizing unsurpassed standards resulting in on time deliveries with the highest degree of quality while maintaining cost effectiveness. We are building our history of success by working hard to enhance the value we provide to our partners in Orthopedic, Trauma, and Spinal care. It is our responsibility to our customers as well as our employees to be distinguished in maintaining an environment of superb team work with an emphasis on continual improvement. We accomplish this through our focus on the future, striving to be recognized as a company of dedication, honesty, integrity and leadership in the medical field.
DeGood Dimensional Concepts is a company truly committed to the constant pursuit of process excellence.