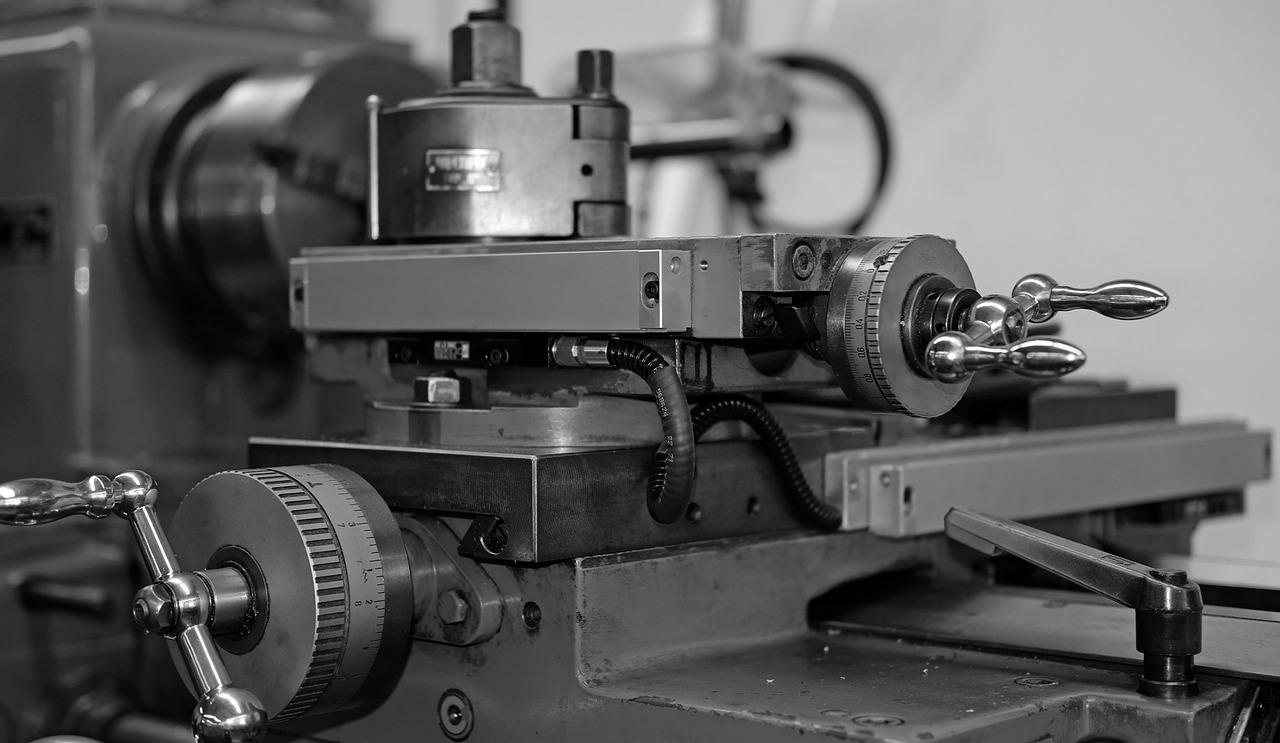 About Us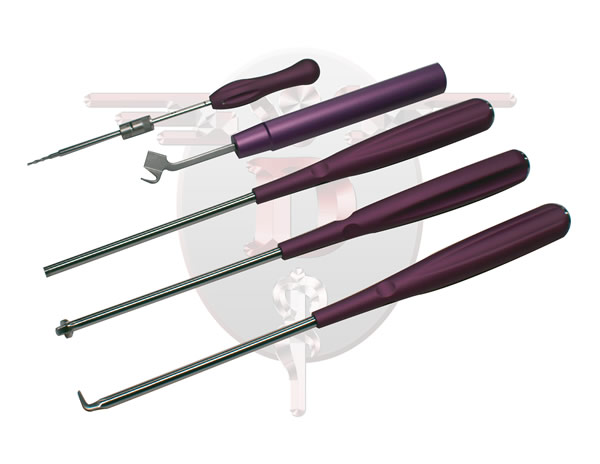 DeGood Dimensional Concepts, Inc. is a custom manufacturer founded in 1997, that offers a full line of precision orthopedic, spinal, and trauma implants and instruments. Whether it's co-developing parts for manufacturability or contract manufacturing to a customer's print, our goal is to meet or exceed our customer's expectations in providing quality products, on time every time. We accomplish this with systems controlled planning, trained personnel, state-of-the-art-equipment, and continuous improvement processes operating under the quality guidelines. We are ISO 13485 compliant and FDA CFR Part 820 compliant.
DeGood Dimensional Concepts, Inc. is certified as a Class 8a Woman-owned business by NAGC (National Association of Government Contractors) an entity of the SBA. Member ID 1200050.
We welcome any interest you may develop in our company and stand ready to prove ourselves by providing you with competitive estimates, fast turnaround, quality products, and customer satisfaction. If there is any additional information that would be helpful to you or you would like to visit our facility and discuss future possibilities, please Contact Us.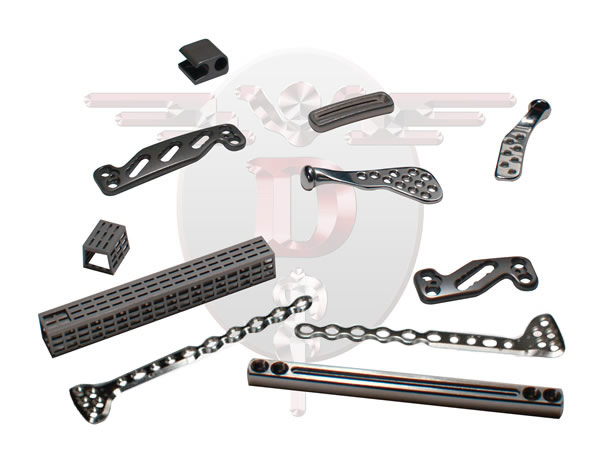 View our current DeGood Brochure