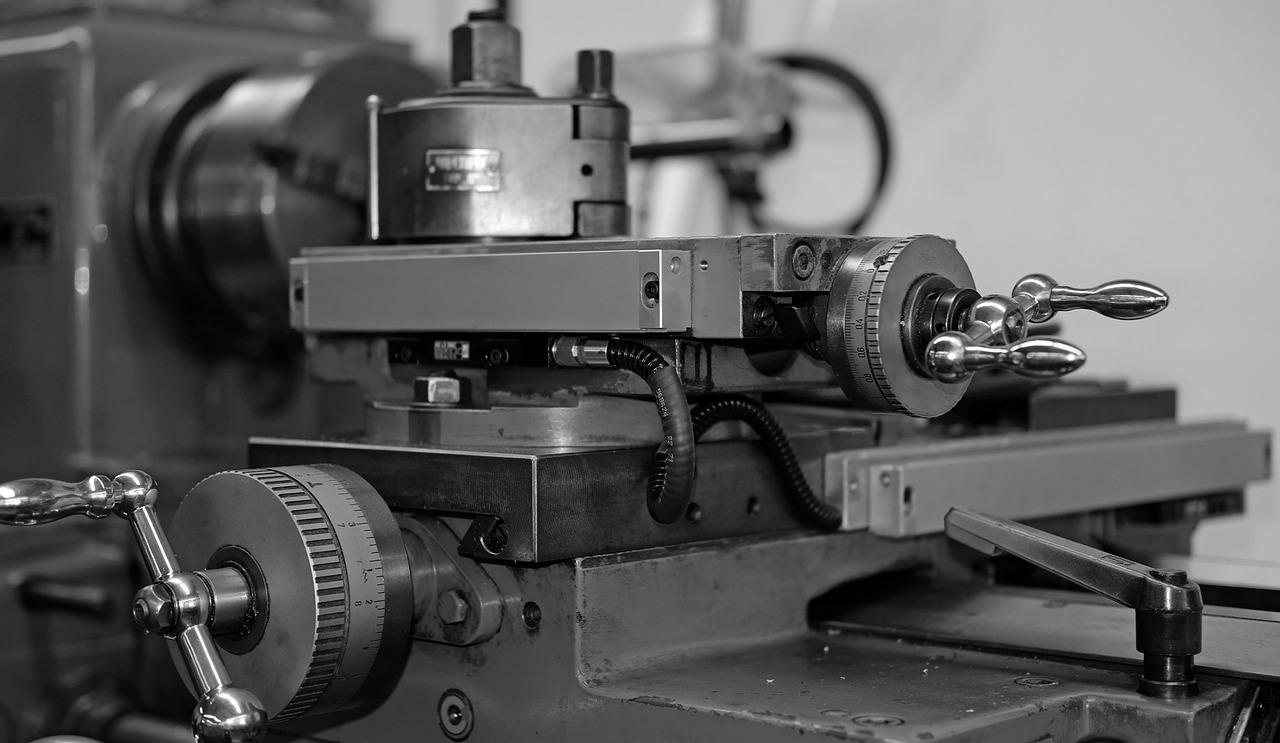 Services and Capabilities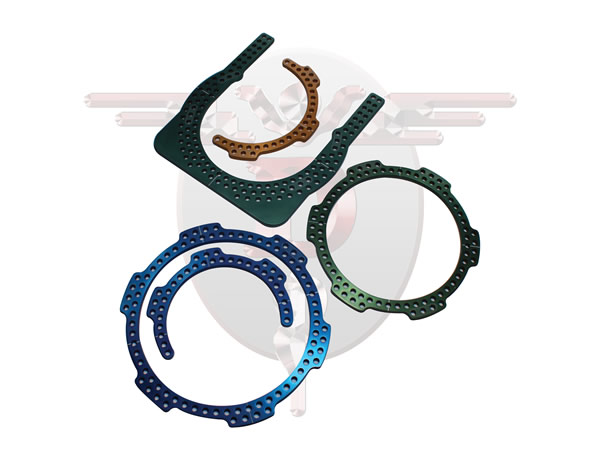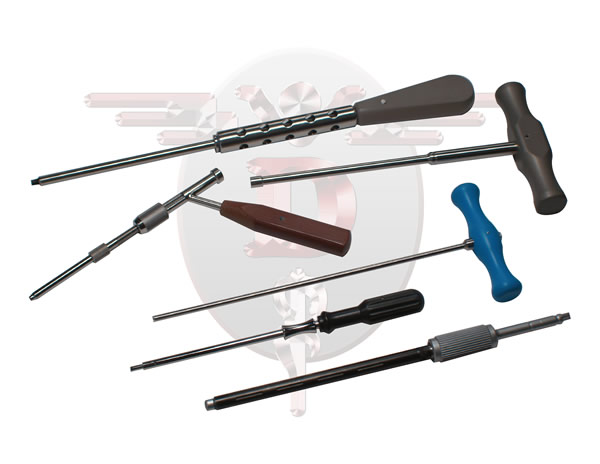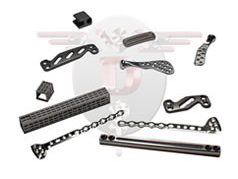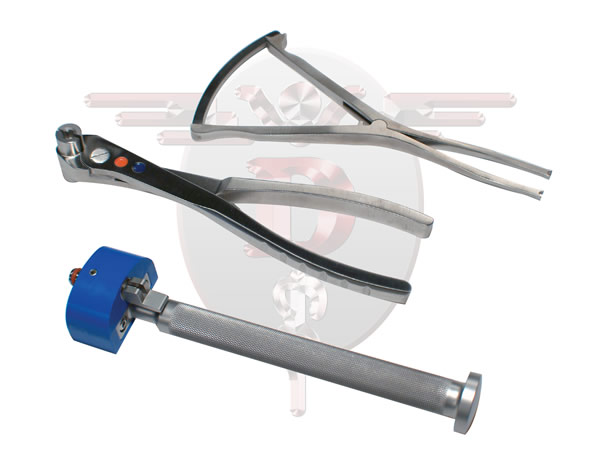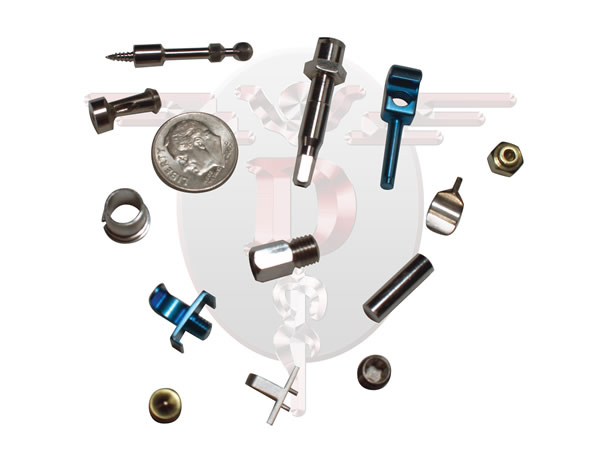 DeGood Dimensional Concepts offers complete manufacturing services in order to minimize effort for the customer and maximize delivery expectations. We work hand in hand with the development engineers, quality, and purchasing to deliver products with the least amount of hassle and confusion. Our services include:
Co-Design Work
We will work directly with your development engineers offering ideas that may enhance or simplify your products for manufacturer and resulting in less costly instruments.
Prototyping
Once the product makes it through the design process we stand ready to assist in getting that first part made and back to the development engineer for their evaluation.
Machining
We offer full services in the following areas:
CAD – CAM
CNC Milling
CNC turning
Multi-Axis (Swiss type) turning with Thread Whirling
Wire EDM
Ram RDM
Surface and thread grinding
Centerless grinding
Gun drilling
Gas tungsten arc welding
Furnace brazing
Polishing/Finishing/Coatings
Assembly
Heat Treating
Labels & Packaging
Quality Control
Our quality control department is staffed with experienced medical device managers and quality control personnel. They ensure quality parts are delivered with all required documentation.
Finishing
Our metal finishing department can perform the following including, a variety of other services:
Etching & Mirror Finish Polishing
Sand or Bead blasting
Various media Tumbling
Ultrasonic Cleaning
Laser Marking
Multi-Axis Turning
With a great variety in Multi-axis Swiss with thread whirling capabilities and Traditional CNC turning centers, we can create cost-effective and close tolerance precision parts including:
Plate Fixation Screws
Multi-axial screws
Locking devices & Spinal Rods
Multi-Axis Machining
With multiple high speed 3, 4 & 5th Axis machine tools, we can manufacture all of the complex shapes and close tolerances required for internal and external fixation devices, including:
Cervical Plates
Small Bone Plates
Fixation Devices
Fixation Plates
Hooks and other Spine products
Trauma Plates, etc